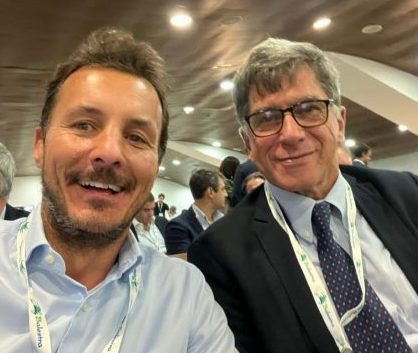 Il Dr. Pasta insieme ai colleghi medici delle squadre di serie A  coautori dell'articolo dal titolo:
"Are Football Players More Prone to Muscle Injury after COVID-19 Infection? The "Italian Injury Study" during the Serie a Championship".
L'articolo è stato pubblicato da MDPI (Multidisciplinary Digital Publishing Institute), tra i piĂą grandi editori al mondo in termini di produzione di articoli e di riviste scientifiche ad accesso aperto. Questo studio conferma la correlazione tra infezione da SARS-CoV-2 e lesioni muscolari indirette ed evidenzia come la gravitĂ  dell'infezione rappresenterebbe un ulteriore fattore di rischio.